Members
Below is a list of Skin Biology & Diseases Resource-Based Center members. View individual profiles of our members — with publication and contact information, research and clinical specialties and more — via the links below.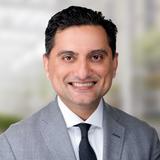 Professor of Dermatology (Cutaneous and Aesthetic Surgery), Medical Social Sciences, Otolaryngology - Head and Neck Surgery and Surgery (Organ Transplantation)
Bio
Botox, Chemical Peels, Collagen, Cosmetics Surgery, Excisional Surgery for atypical moles, Fat Transplantation, Laser Surgery, Liposuction, Melanoma Surgery, MOHS Surgery for the removal of basal and ... [more]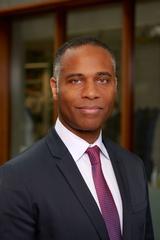 Professor of McCormick School of Engineering/Surgery (Vascular Surgery)
Bio
biomaterials, vascular and orthopaedic tissue engineering, controlled drug and gene delivery, stem cell engineering and bio/nanotechnology for improved therapeutics and diagnostics.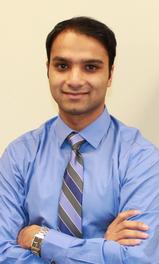 Assistant Professor of Dermatology (Medical Dermatology)
Bio
Dr. Amin's is the medical practice director at the NM Dermatology Department's 111 W. Washington St. location. His practice involves general dermatology. He has a particular interest in the management... [more]